Global events powered by Chillventa
REFRIGERATION | AC & VENTILATION | HEAT PUMPS

Exhibit with the global experts
No one understands better than us how important it is to invest in exhibiting at the right international events. That's why we have used our expertise to develop a network of global events that connect you with the leading players in different markets – and offer you four unrivalled opportunities to grow your sales internationally. Where do you want to take your business next?



---
ACREX INDIA
South Asia's Largest Exhibition on Air Conditioning, Ventilation, Refrigeration & Intelligent Buildings
ACREX continues its hugely successful story in India. The 22nd edition has the focus on advancements in technology in the HVAC sector, which is pivotal in creating a better future, better world. Participation, both in terms of exhibitors and visitors, shall be in high numbers over 40 countries. Explore your exhibition opportunities!
Next edition: Bangalore, India 25 -27 February 2021



---
Chillventa Pavilion
Climate World: Air Conditioning and Ventilation, Heating, Industrial and Commercial Refrigeration
The Chillventa Pavilion – a cost-effective walk-on package which delivers the opportunity to exhibit your solutions to the most anticipated event of the lucrative domestic HVAC & R market. The annual exhibition puts together all progressive-minded representatives of the business.



---
China Refrigeration
European Pavilion - powered by CHILLVENTA
China Refrigeration Expo - Refrigeration, Air-Conditioning, Ventilation
Since 1987, the China Refrigeration Expo has grown to become one of the region's must-attend industry events – attracting professional visitors and trade buyers from over 100 countries each year. We can now offer you expert local support and a cost-effective way of exhibiting your solutions to this lucrative market as part of our European Pavilion.
Next edition: Shanghai, China 7 – 9 April 2021



---
European Heat Pump Summit
CONGRESS + EXPO
Industrial | Commercial | Residential Heating & Cooling | Components & Equipment
The seventh edition of the European Heat Pump Summit in Nuremberg will bring together heat pump experts from all over the world to explore and debate the very latest technologies and trends shaping the global market. We offer you an exclusive opportunity to showcase your solutions to this elite gathering as part of a limited EXPO in the congress foyer. Explore your exhibition and sponsoring opportunities now at:
hp-summit.de
Next edition: Nuremberg, Germany 26 - 27 October 2021



---
Chillventa
International Exhibition
Refrigeration | AC & Ventilation | Heat Pumps
The last record-breaking edition of this high-class exhibition connected over 32,000 trade visitors from 114 countries with 981 exhibitors. Now firmly established as one of the world's leading industry events, it offers you a unique opportunity to showcase your latest solutions – and do business with global decision-makers under one roof over three days. Explore your exhibition opportunities now at:
chillventa.de
Next edition: Nuremberg, Germany 11 - 13 October 2022
Contact for exhibitors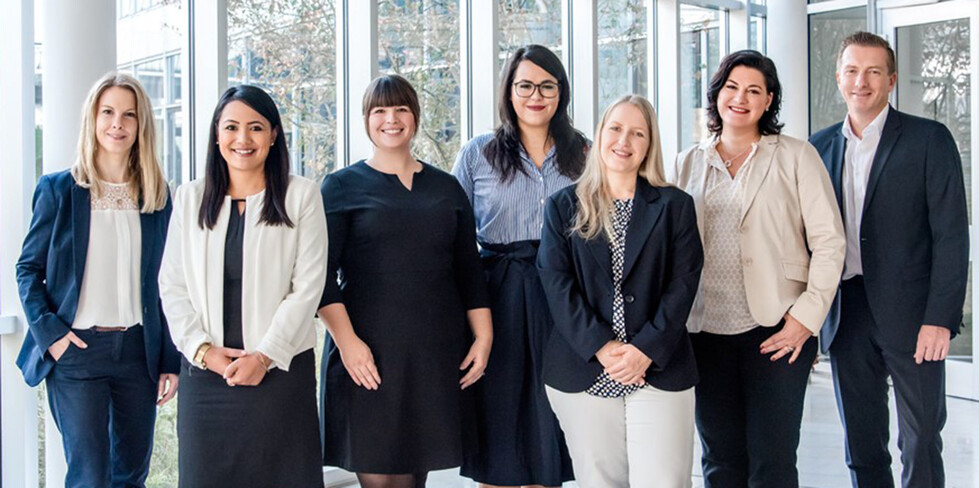 Your Exhibition Team