Connect to global opportunities
REFRIGERATION | AC & VENTILATION | HEAT PUMPS

Exhibit alongside international experts
We are better placed than anyone to understand how important it is to invest in participation in the right international events. That is why we have drawn on our expertise to build up a global event network to link you with the leading players in the refrigeration, AC & ventilation and heat pump sector in a range of markets. Take this unparalleled opportunity to boost your international earnings!


---
ACREX INDIA
South Asia's largest trade fair for AC & ventilation, refrigeration and smart buildings
ACREX is continuing its huge success story in India. Its 22nd edition will focus on technological advances in the HVAC sector, a vital step toward achieving a better future and a better world. Large numbers of participants – both exhibitors and visitors – are expected from more than 40 countries.
To learn more about taking part, please go to: acrex.in
Next edition: Bangalore, India | 17 - 19 February 2022


REFCOLD INDIA
REFCOLD INDIA will focus on the cold chain and refrigeration industry. Being held in India for the first time, it will include a range of events such as the Emerson Innovation Awards Night, Business Summit, Innovation Hub, interactive workshops and fascinating seminars with national and international speakers.
Find out more: refcoldindia.com
Next edition: Delhi, India | 28 – 30 October 2021


European Heat Pump Summit
CONGRESS + EXPO
Industrial | Commercial | Residential Heating & Cooling | Components & Equipment
The seventh edition of the European Heat Pump Summit in Nuremberg will bring together heat pump experts from all around the world to discuss the latest technologies and trends that characterize the international market. We offer you an exclusive opportunity to present your business and your innovations to the leading experts in the heat pump sector as part of a limited Expo in the congress foyer.
See hp-summit.de/en to learn more about the exclusive opportunities for you to take part.
Next edition: Nuremberg, Germany | 26 - 27 October 2021


Chillventa
International Exhibition
Refrigeration | AC & Ventilation | Heat Pumps
The last edition of this top-level, world-leading event for refrigeration technology was probably a record-breaker, bringing together more than 32,000 trade visitors from 114 countries and 981 exhibitors. The Chillventa eSpecial was also a complete success in virtual form!
Chillventa has now become established as one of the world's leading industry events, offering you the unique opportunity to interact with the key players and leading experts in the sector. Don't miss the chance to establish important business contacts with international decision-makers during this three-day event!
Next edition: Nuremberg, Germany | 11 - 13 October 2022
Contact for exhibitors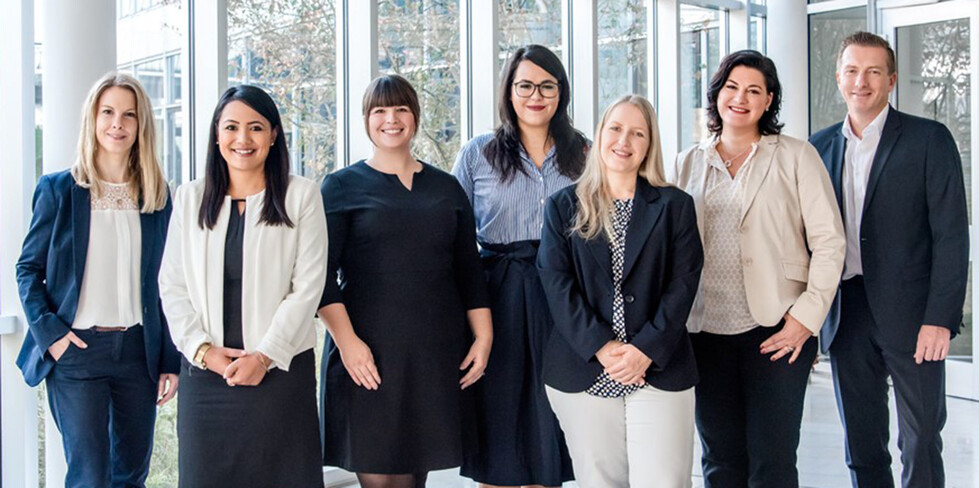 Your Exhibition Team