Chillventa – the trade fair for energy efficiency

Exhibition Centre Nuremberg
Tuesday, 11 to Thursday, 13 October 2022
Save date to calender
11 October 2022: 09:00 - 18:00
12 October 2022: 09:00 - 18:00
13 October 2022: 09:00 - 18:00
Exhibition home of refrigeration, ac & ventilation and heat pumps
Energy efficiency and sustainability remain the driving forces behind the development of new products and systems for refrigeration, ac & ventilation and heat pumps. What future developments in heat pump efficiency are in the pipeline? What's happening in the market for environment-friendly refrigerants? What do modern integrated c&i concepts look like? How will the individual trades be connected in the future? With their spectrum of products and services for refrigeration, air conditioning, heat pumps, industrial refrigeration and commercial refrigeration, the industry's top players provide answers to tomorrow's questions today.
Chillventa Connecting Experts
The innovation cycles in refrigeration and air conditioning are becoming shorter. The world-leading exhibition Chillventa is a must for anyone wanting to keep up with the latest trends and developments. It enables the direct exchange of views with a variety of experts and qualified suppliers from all over the world. The trade show, Chillventa CONGRESS and a varied supporting programme are devoted to the whole process chain of refrigeration, ac & ventilation and heat pumps for three days. This is the place to meet, cultivate and develop networks, and do business.
The Chillventa success story
First organized under the name of "Chillventa" in 2008, it is now one of the most important events in the world for refrigeration, ac & ventilation and heat pumps. 1,019 exhibitors and more than 35,490 visitors in 2018 speak a clear language. The very large international share of 67 % for exhibitors and 56 % for visitors also emphasizes Chillventa's importance as global-leading exhibition.
95% of the exhibitors reached their most important target groups.
94% of the exhibitors made new business connections.
87% expected noticeable follow-up business.
62% of the exhibition visitors came from the European Union (including 42% from Germany), 18% from the rest of Europe, 12% from Asia, 4% from Australia and Africa, and 4% from America.
Highlights or Chillventa 2018
You'll be impressed by the success of the show. The review of Chillventa 2018 includes impressions, videos and commentaries by exhibitors and visitors, in addition to a full show report.


Contact for exhibitors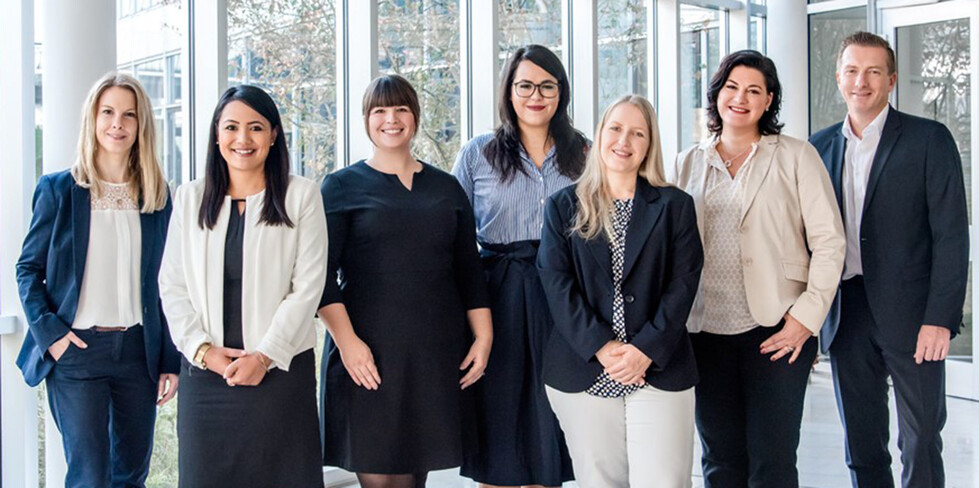 Your Exhibition Team