Facts and figures about Chillventa

Exhibition Centre Nuremberg
Tuesday, 11 to Thursday, 13 October 2022
Save date to calender
11 October 2022: 09:00 - 18:00
12 October 2022: 09:00 - 18:00
13 October 2022: 09:00 - 18:00
---
Product range
Chillventa presents an extensive cross-section of the industry's products. Components, systems and plant for the refrigeration, AC & ventilation and heat pump segments show the current developments for the variety of applications in these sectors and are described in detail at the forums.
Refrigeration technology
Insulating technology
C&I technology/automation
Air conditioning technology
Ventilation
Heat pumps
Services for the sectors
Discover the whole produtc range.
---
Performance figures
Chillventa eSpecial 2020: THE industry event - a virtual success
30 presentations at Chillventa CONGRESS
75 product presentations
More than 300 round tables by 207 exhibiting companies
Approx. 6,800 active participants
More than 100,000 chat messages
More than 1,200 video calls
The Chillventa eSpecial at a glance.
Success story of the Chillventa in Nuremberg
Exhibitors: 1,019
Visitors: 35,490
Further key indicators for your exhibition plans are available in the Chillventa review 2018.
---
Entrances & hall allocation
via the Mitte entrance to halls 8 and 9
via the Ost entrance to halls 4, 4A, 5, 6, 7 and 7A
---
Travel by public transport
You can reach the Exhibition Centre Nuremberg quickly and easily by public transport. The "Messe" stop on the U1 underground line is directly opposite the Mitte entrance of the Exhibition Centre.
From the Central Station, please take the U1 towards Langwasser-Süd. From the airport, take the U2 towards Röthenbach and change to the U1 towards Langwasser-Süd at the Central Station.
Journey times and fares
Journey time from the airport: 25 minutes
Journey time from the Central Station: 8 minutes
Fare zone A (EUR 3.20 per journey, Online ticket: EUR 2.75 per journey)
---
Travel by car
If you travel by car, a dynamic traffic guidance system will support you in Nuremberg. It will show you the best way to get to the Exhibition Centre Nuremberg – according to the current traffic situation. Simply follow the signs and be guided to a vacant parking space at the Exhibition Centre Nuremberg.
Find more details in the
route map .
Destination address for your navigation system
If you would prefer to be guided by your navigation system, enter "Messe" as the special destination or enter the address "Karl-Schönleben-Strasse, 90471 Nürnberg".
Parking at the exhibition site
NürnbergMesse offers more than 14,000 parking spaces near the Mitte and Ost entrances – as well as additional spaces in the multi-storey car park and nearby. Parking tickets are available on site.
There are parking spaces for disabled people near each entrance.
Parking is available around the Mitte, Süd and Ost entrances:
1-day parking permit: EUR 10
Our parking guidance system will direct you to free parking spaces. Parking spaces for disabled persons are available near the entrances.
---
Taxi number
Fotos: Daten & Fakten/Facts & Figures © iStockFinland / istockphoto.com
Contact for visitors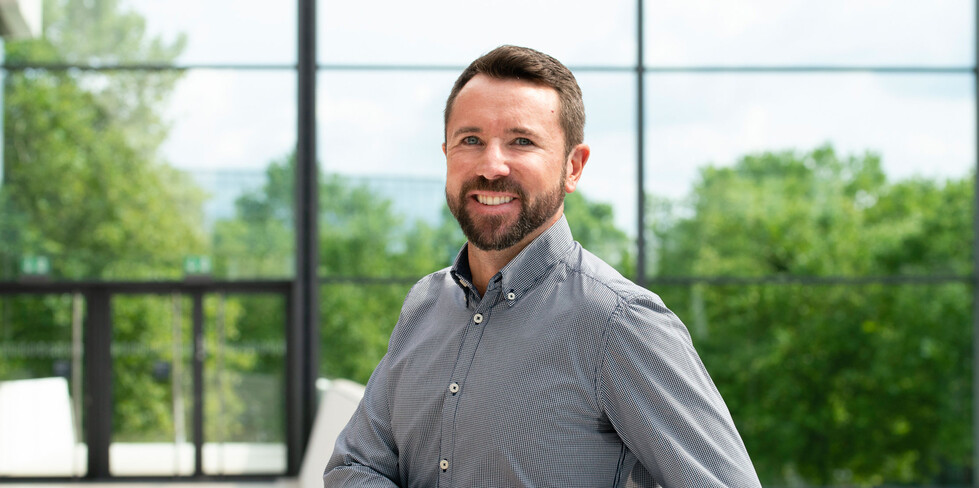 VisitorService
Carl Veldmanm / Team VisitorService
Fax +49 9 11 86 06-49 07
TicketShop
You decided to attend the Chillventa? Get your tickets at the TicketShop