Measures to protect exhibition participants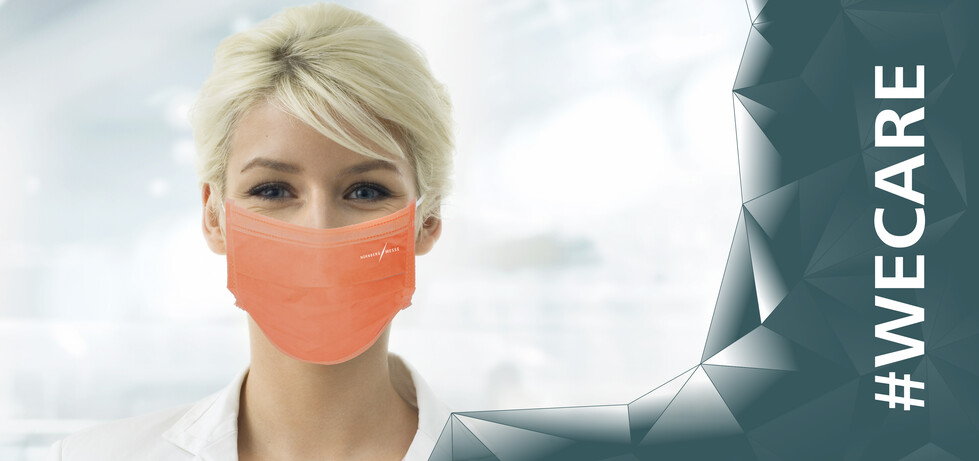 Exhibitions differ significantly from other types of events in terms of visitor density and event duration in particular. At trade fairs there are fewer people per square metre in a hall and the number of visitors is also spread over several days, unlike at a concert, for example – here many people are very close to each other and together in one room for only a few hours. Managing the density of participants is therefore the key to protecting the trade visitors. NürnbergMesse will thus be able to make it possible for trade fair participants to observe the required minimum social distancing and still achieve their objectives at the event.
Ticketing will be a key element in future measures to control and monitor the density of participants at the Chillventa exhibition.
The following regulations will apply at NürnbergMesse with immediate effect:


Protecting yourself on-site

NürnbergMesse will implement the following hygiene procedures to avoid transmission, in addition to measures such as placing hand sanitizer dispensers throughout the venue:
Fotos: Frau mit Maske / woman with mask @H-Gall / istockphoto.com, Mann mit Maske/man with mask @Viorel Kurnosov, istockphoto.com, Desinfektion/desinfection @stellalevi istockphoto.com, Kontaktloses Bezahlen / contactless payment @zoranm istockphoto.com, Frau mit Maske/woman with mask @damircudic istockphoto.com, Community mask @ohne Titel istockphoto.com